Anti-p63 (clone DBR16.1) Antibody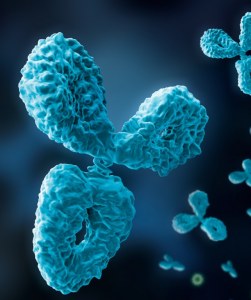 Rabbit monoclonal antibody
The p63 antibody co-staining with p504s and CK HMW (34βE12) is useful in detection of prostatic adenocarcinomas.
p63 is a homolog of the tumor suppressor p53. It is identified in basal cells in the epithelial layers of a variety of tissues, including epidermis, cervix, urothelium, breast and prostate.
p63 has also been shown to be a sensitive marker for Lung Squamous Cell Carcinoma (SqCC), with a sensitivity of ~90%. In breast tissue, p63 has been identified in myoepithelial cells of normal ducts.
Why detect p63?
Useful marker in Prostate Cancer:

Highly specific to Squamous Cell Carcinoma
Differiates benign prostate lesions from Prostatic Carcinoma
p 63 expression in Breast Cancer is highly sensitive and specific marker of metaplasic carcinoma
Formalin fixed paraffin embedded human Prostate Carcinoma tissue stained with p63 antibody.

Clone
DBR16.1
Isotype
Rabbit IgG
Species
Human
Application
IHC
Cellular Localization
Nuclear
Positive Control
Prostate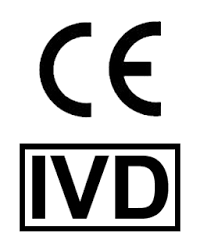 Medical devices for in vitro diagnostic. Read the instructions for use carefully.