FISH probes for trisomy diagnosis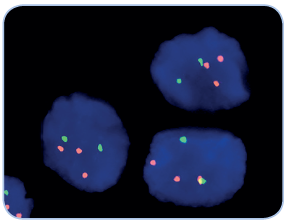 ZytoLight Aneuploidy Panel 18/X/Y and 13/21

The ZytoLight Aneuploidy Panel 18/X/Y and 13/21 is designed for the enumeration of chromosomes 13, 18, 21, X, and Y. Trisomies of the autosomes 13, 18, or 21 (Down Syndrome) are common genomic aberrations.
Aberrant numbers of the gonosomes X and Y result in disorders of sex development (DSD). Diseases such as Ulrich-Turner-Syndrome (45, X) or Triple X Syndrome (47, XXX) may cause severe developmental and metabolic disorders. The prevalence of chromosomal abnormalities detectable in the newborn, including chromosomes 13, 18, 21, X, and Y, is about 0.92%.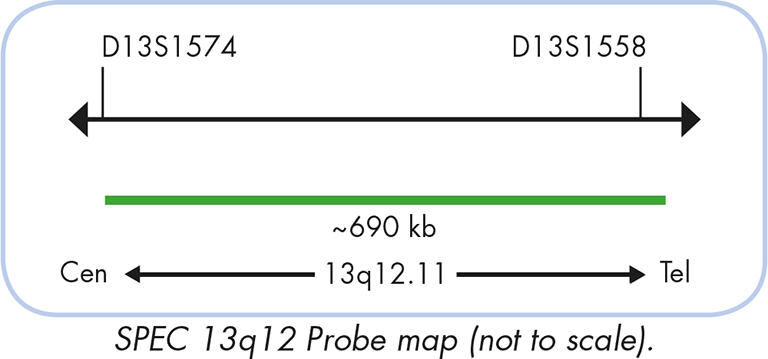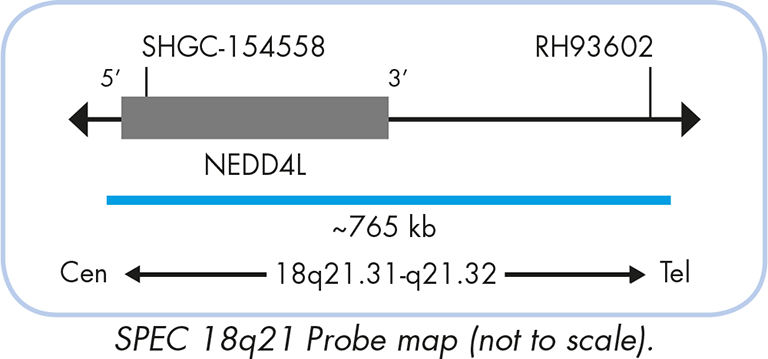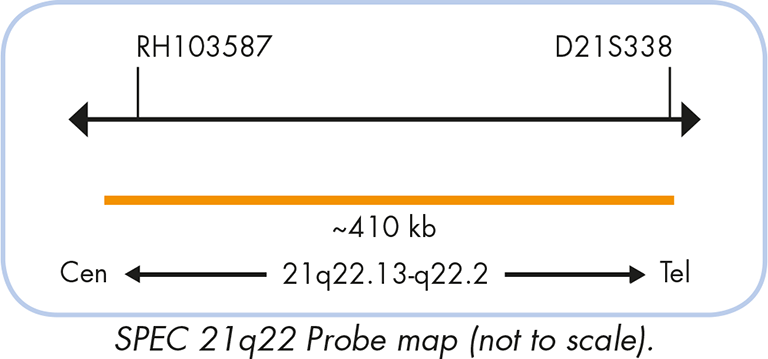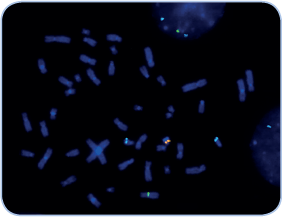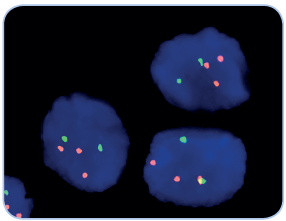 SPEC 18/CEN X/Y Triple Color Probe hybridized to interphase nuclei of normal male cells and to chromosomes of a metaphase spread.

SPEC 13/21 Dual Color Probe hybridized to interphase cells with trisomy of chromosome 21

Product code
Description
Size
ZytoLight Aneuploidy Panel 18/X/Y and 13/21
20 (200µl)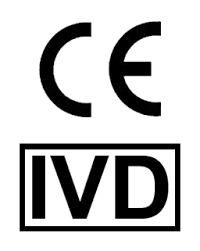 Other products

ZytoLight SPEC 13/21 Dual Color Probe
20 (200µl)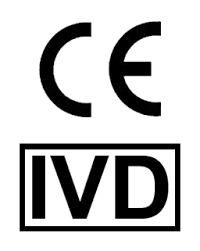 ZytoLight SPEC 18/CEN X/Y Triple Color Probe
20 (200µl)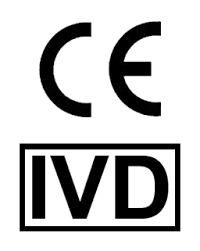 ZytoLight FISH-Tissue Implementation Kit
5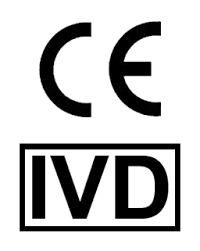 ZytoLight FISH-Cytology Implementation Kit
20